Tech-Driven Pharmacy Performance Boost: Strategies for Improving Metrics Before Year-End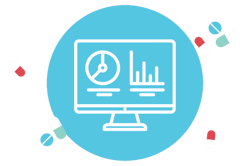 Are your pharmacy's performance metrics on track to meet your year-end goals?
Join us for an exclusive webinar in collaboration with EQUIPP – a user-friendly software that enables access to performance data and resources for quality medication improvement efforts in collaboration with PSAOs, pharmacies, and payers. Together, we will share insightful strategies for leveraging tools and technology to evaluate and improve your measures with ease and efficiency.

In this session, we delve into:
Defining and prioritizing which performance metrics should be at the forefront of your attention now through year-end.
Tips for measuring progress over time and streamlining your data analysis across multiple payers.
Determining which health plans provide better opportunities for pay-for-performance bonus payments and quality-based networks.
Strategies for efficiently identifying and communicating with outliers in your database to improve patients' health outcomes – while also increasing your pharmacy's bottom line.
Don't miss these valuable insights and actionable strategies to boost your pharmacy's performance before the end of the year and establish solid goals as we head into 2024.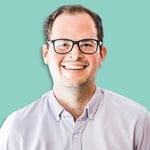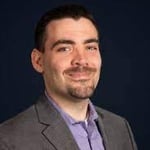 Pharmacy Quality Solutions