Preparing for Medicare Open Enrollment
Tactics for Boosting Your Pharmacy's Success & Enhancing Your Patient Experience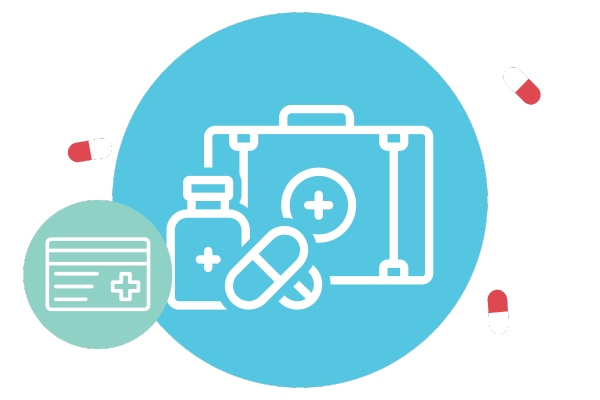 Ready to tackle Medicare Open Enrollment efficiently while boosting your revenue potential this year?



Open enrollment can be a hectic time in the pharmacy, but with the right mindset and tools, you can unlock immense savings opportunities for both you and your patients! Join us for strategies and insights to help set your pharmacy up for success during Medicare Open Enrollment while providing a seamless experience for your patients.

Watch the video to learn:

Insights on navigating the Medicare landscape including enrollment timelines, qualifying prerequisites, etc.
Strategies and resources to help you find plans that are mutually beneficial for both your patients and your bottom line.
Tactics for optimizing appointment scheduling to streamline your Medicare comparison consultations.
Techniques to boost the visibility of your Medicare consultation services via call and text reminders, digital marketing, your pharmacy website, and more!