Pharmacy IVR & Telecom 101:
Reducing Interruptions & Improving Customer Experience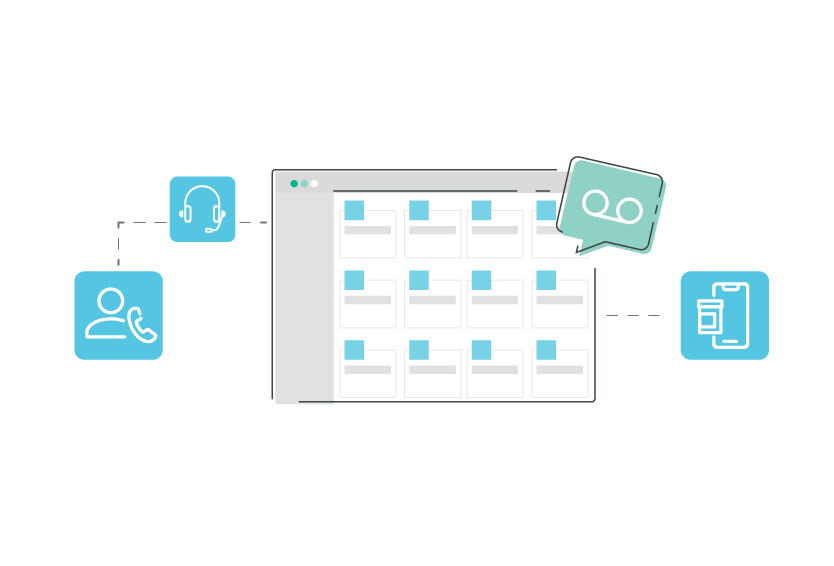 Are you looking for ways to streamline your pharmacy workflow and create a seamless experience for your customers?
Watch Digital Pharmacist's Nick Brooke and Vow's Chip Simmons discuss pharmacy IVR and telecom best practices.
During this session, they chat about:
Phone set-up tips,
How to create customer-friendly IVR greetings and menus that support your business objectives, and
How to optimize your workflow to reduce interruptions and support your business objectives.