Maximizing Your Pharmacy Revenue & Elevating Patient Care This Flu Season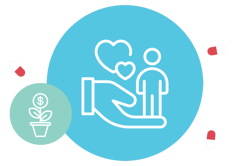 Ready to boost your pharmacy's bottom line this cold & flu season?

Join us for an insightful conversation with Rannon Ching, PharmD, Pharmacist-in-Charge at Tarrytown Pharmacy, on leveling-up clinical services and front-of-house sales as the cooler months are approaching. You won't want to miss these strategies for streamlining workflow, maximizing efficiency, and enhancing patient care to make the most of your immunization and Point of Care Testing services this season.

In this session, we cover:
Strategies for successful mobile clinics and effective community outreach to expand your immunization services.
Tips for leveraging Point of Care Testing to elevate your pharmacy's reputation as a trusted healthcare provider.
Methods for increasing front-of-house and over-the-counter sales.
Ways to optimize pharmacy clinical services workflow to save your team time while improving patient experience.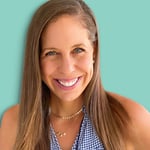 Clinical Pharmacist, Digital Pharmacist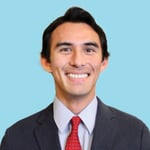 Pharmacist-in-Charge, Tarrytown Pharmacy