Utilizing IVR to Drive Additional Revenue Streams for Your Pharmacy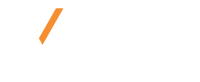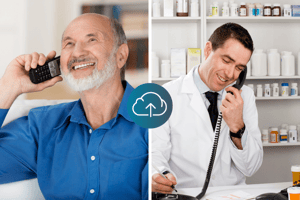 Looking for ways to drive additional revenue streams for your pharmacy without taking valuable time away from your pharmacy team's day-to-day responsibilities? Watch this webinar replay to learn how to leverage your IVR system to promote your pharmacy services and front-of-house products.
Our experts share:
How you can make the most of your menu prompts,
Examples of how you can use your on-hold messaging to promote seasonal and specialty offerings, and
How to leverage outbound calling to connect with your target audience with the push of a few buttons.
You'll walk away with a list of tips and tricks you can use to kick-start your marketing efforts.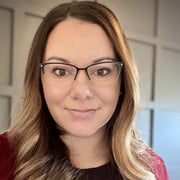 Enterprise Customer Success Manager, Lumistry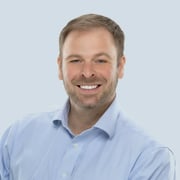 Head of Pharmacy, BIOLYTE