Why Facebook Ads Are Essential to Growing Your Pharmacy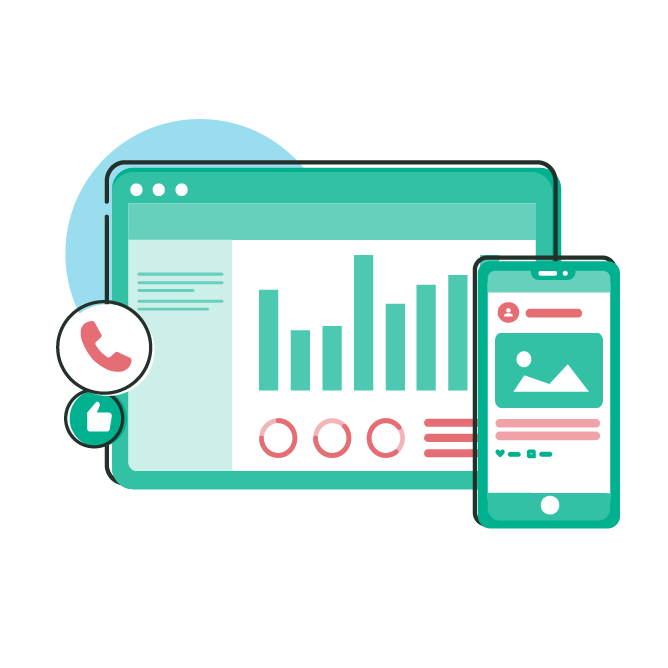 Relying on traditional advertising methods to attract new patients is no longer enough. The most successful pharmacies are using Facebook Ads to promote their pharmacy services and offerings to people beyond their network of followers and patients. Facebook Ads are an essential way for you to promote your business and attract new customers.
Join Digital Pharmacist's Anna Park to learn why you should start running Facebook ads for your pharmacy.
In the webinar we'll cover:
Why pharmacies should advertise on Facebook
How Facebook's advertising features help businesses grow
Using ads to drive in-store sales
Best practices for ad campaigns
And more